Websites & digital solutions for small businesses.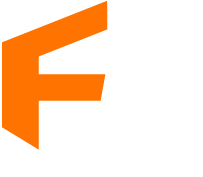 You understand your business.
We understand all the web stuff.
We're a web development studio focused on helping small businesses grow by improving customer engagement without breaking the bank.
(basically we make sites that work and make money.)
We believe no business is too small. With the right approach it is possible to elevate your brand to the next level and we are here to help with that. Since 2009 we have worked with brands ranging from small mom and pop shops to celebrities and companies we can't afford to name.
We take a similar approach on every project regardless of the brand size to solve the hurdles you may be experiencing and offer solutions.
If you're looking for help or even just a change, you've come to the right place. Connect with us to take your brand to the next level.
we've worked with some really awesome people
on some seriously cool projects